Notice Board - Kenton Court

---

This page is an experiment in communication where a large number of people are involved in a particular project.

The aim is to make non-confidential information available quickly and economically.

Kenton Court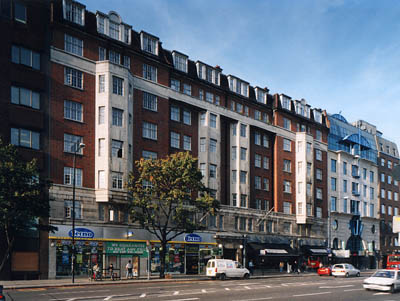 Kenton Court comprises of approximately 87 flats over basement, ground and seven upper floors, constructed circa 1930. With few exceptions the windows are hand painted steel Crittall windows fitted into timber sub-frames set into brickwork. Such Crittall windows have an expected life span of some 60 years provided they are properly maintained and regularly painted.

We have been instructed to provide a report on the condition of the windows.

Our report can be downloaded from this web site in Word 97 for Windows or WordPefect ver 6/7/8 format.

If the file formats included are incompatible with your system please send an e-mail advising which software you are using and which version and we will try to send you the report in a version which your system can read.
18 March 2001